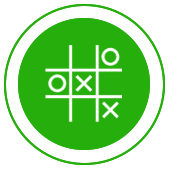 Easily accessible
Easy gameplay with low learning curve so you can start playing instantly.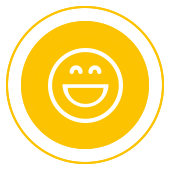 Complete fun
Carefully crafted gameplay to deliver fun no matter how & where you play.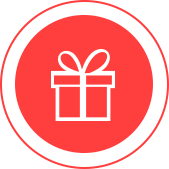 Free to play
Download & play our entire collection without paying anything upfront.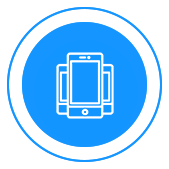 Multiple platforms
Our games can be enjoyed anywhere, be it Android, iOS or Amazon.
Princess Pop
---
Are you ready for a magical adventure into a world like no other?
Princess Triss is the saviour of the people of Fruitopia. She is the one who will end the rule of the evil and tryannical Prince Doofus and rescue the cute little frooties from his shackles.




---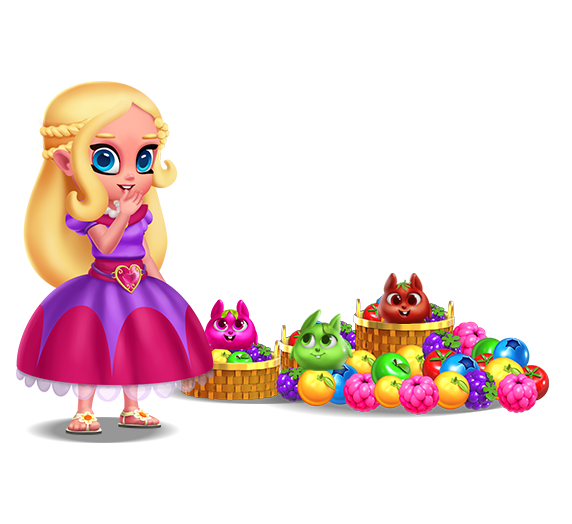 ---
---
Have you ever dreamed of exploring the galaxy with your cat? Ever wonder if there's life on other planets?



---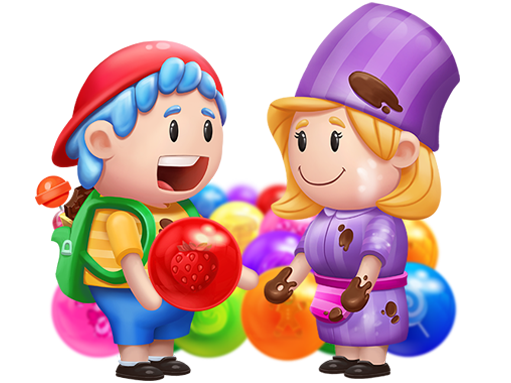 ---
Explore Chocolate Land, Candy Land in a delicious bubble shooting adventure to satisfy your sweet tooth!



---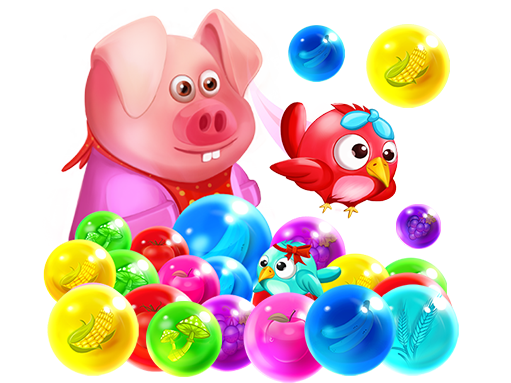 ---
Explore farming and bubble shooter in apple farms, wheat farms, corn farms and more in Bubble Farmer!